Exhibition introduction
With the increasing popularization of automobile consumption, consumers propose higher requirements for automobile products: energy conservation, beauty, safety, comfort, intelligence and environmentalprotection. Automotive seat gradually develop towards lightweight, intelligence and environmentalprotection. And the innovation of automotive seat plays an important role in environmental protection, comfort, beauty and intelligence of auto industry.In the largest automobile market in the world, how will the enterprise participate in domestic and international division of labor and competition with global vision?
CIAIE is the sole national automobile industry exhibition based on the principles of internationalization, professionalization and marketization. International visitors from 39 Associations of Automobile Manufacturers in 17 countries and regions, such as China, German, America, Britain, France, Italy, Japan, Korea, Spain, Canada, Australia, Italy, India, Iran, Pakistan, the Philippines and Taiwan, have participated in CIAIE.
Visitors of CIAIE are mainly from over 1,000 brands, such as SAIC Motor, Foton of BAIC Motor, GAC Group, FAW, Beijing Benz, BMW Brilliance, Volkswagen, Shanghai General Motor, Beijing Automotive Industry Holding, Beijing Hyundai, BYD AUTO, Chery, Great Wall, Xiali Automotive, Geely Automobile, Harbin Hafei Automobile, LiFan, Dongfeng Peugeot Citroen Automobile, JNQ, Hongta, Youngman Yunque, TT Auto, Zhengzhou Yutong, Oman Heavy Vehicle, Beijing Automative Technology Center, Bosch Group, DENSO Corporation, Delphi Automotive, Magna, Beijing BAI Lear Automotive, Dongfeng Motor Parts & Components, Hebei YOGOMO, Jiangsu Dao Jue, Yanfeng, Adient, Faway, Valeo, Faurecia, Delphi and Wanxiang Group.
Purposes of participation
Find new partners/clients
Enhance corporate brand/products/popularity
Maintain/consolidate existing customers
Release new products/services
Expand sales channels/collect market information
Get in touch with government departments
Exhibition Scale
Why exhibit?
Promote the brand awareness and influence
Promote the brand awareness and market share, shift the consumption pattern, shape a good brand image, and effectively promote the exhibitors' international and domestic influence.
Cover the whole industrial chain, and promote cross-border integration
Follow the trend of industrial development, keep up with the frontier technology and hot fields, cover the upstream and downstream of the whole industrial chain, influence the upstream and downstream manufacturers, distributors and terminal customers in China and even the international market, and promote cross-border integration and coordinated development of relevant industries.
High-quality platform for exchange and cooperation at home and abroad
A platform for high-end, all-round and international professional exhibition, industrial exchange and cooperation, and trading.
A high-quality platform for low-cost and efficient market promotion
Intensively covered by many domestic and foreign strong media and widely concerned by the society to reduce expenditure for your market promotion activities, reduce marketing costs and get generous returns.
A best opportunity to introduce new products, new technologies and new processes
With professional planning team, first-class exhibition environment and atmosphere and high-density media exposure, the release of your new products, new technologies and new processes can produce best results to get the most timely market feedback and significantly improve the brand awareness and reputation of enterprises and products.
Excellent exhibition organization and high-quality and considerate services
The organizer will use its comprehensive strength in automobile exhibition, influence and cohesive force in domestic and foreign automobile enterprises, multi-channel and all-round media publicity system and the superior resources in other aspects, providing you with high-quality, efficient, professional and international exhibition planning, organization, management and services.

Range of Exhibits
Chassis integration technology:
· New energy vehicle chassis · Car chassis · Bus chassis · Truck chassis · Special vehicle chassis
Intelligent and electronic chassis technology:
· Chassis wire control system · Automatic steering technology
· Adaptive cruise control system · Park assist system (PLA)
· ABS/ASR/ESP integrated control system · Adaptive cruise control system (ACC)
· Tire pressure monitoring system (TPMS)
· Adjustable damping control system (ADC) · Lane departure and driving warning system
· Automatic emergency braking system (AEB) · Automatic Parking Braking (APB) · Hub motor
Transmission system:
· Clutch · Transmission · Drive shaft · Drive axle
· Main reducer · Differential mechanism · Half shaft
Braking system:
· Brake · Brake master cylinder · Vacuum booster
· Brake oil tube · Brake plate · Brake disc
Steering system:
· Steering engine · Steering wheel · Steering shaft
· Absorber · Steering knuckle · Power steering pump
· Steering knuckle arm · Pull rod
Running System:
· Frame · Axle · Suspension · Tire · Wheel
Processing technology and equipment:
· Machining · Soldering · Punching · Coating
· Pressure casting · Assembly · Robot automation
Applied materials and accessories:
· Aluminum alloy · Engineering Plastics · Magnesium alloy
· Titanium alloy · Composite materials · High-strength steel · Carbon fiber material
Testing
Accessories and auxiliary products 

Show Review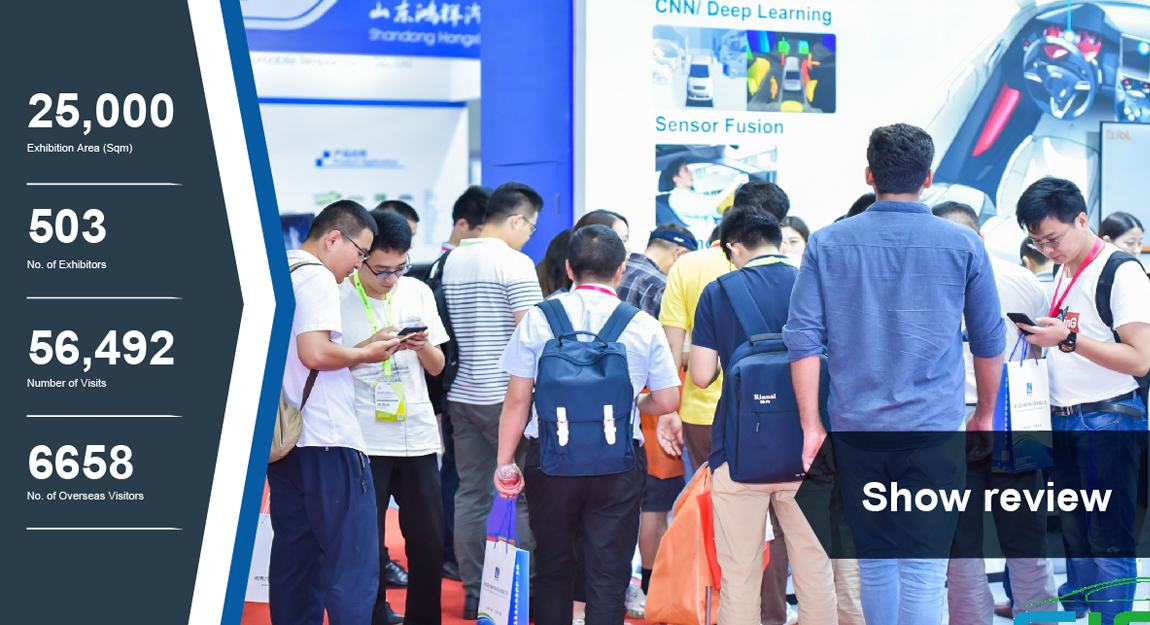 How To Reach
HIGHLIGHT